Partner, CEO of the Exponens Group, Chartered Accountant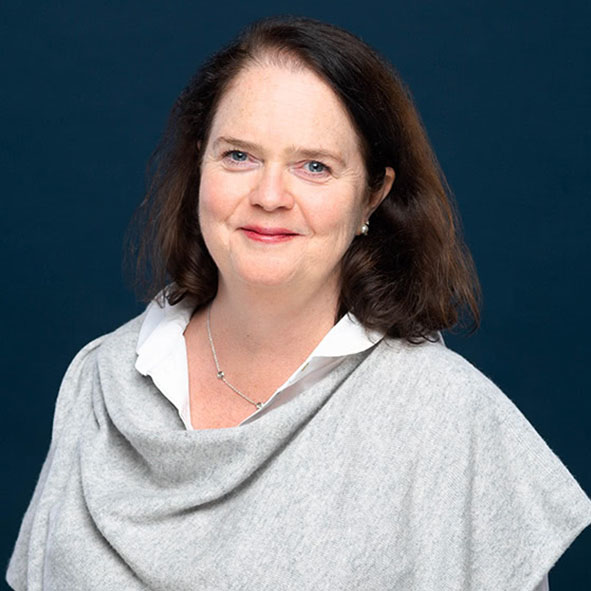 Anne joined the Exponens Group in 2002 after four years of experience in a medium-sized accounting firm. She coordinates support and/or assistance assignments for large companies and SMEs, in particular assignments involving the outsourcing of the accounting function and providing assistance in consolidating financial statements, under both French and international accounting standards.
Anne Barraud also advises groups on the transition to IFRS and provides analysis on specific IFRS issues and off-balance sheet commitments. Lastly, she has developed specific expertise in monitoring off-balance sheet commitments.
Within Exponens, Anne is a member of the Executive Committee.
Our experts decipher for you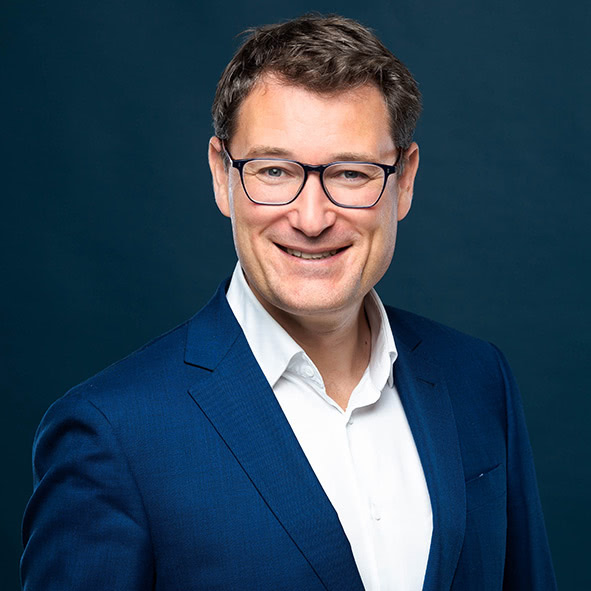 Nicolas Yakoubowitch
Nicolas Yakoubowitch began his career with SEFIGEC in Versailles in 2000. He took an early interest in the profession, becoming President…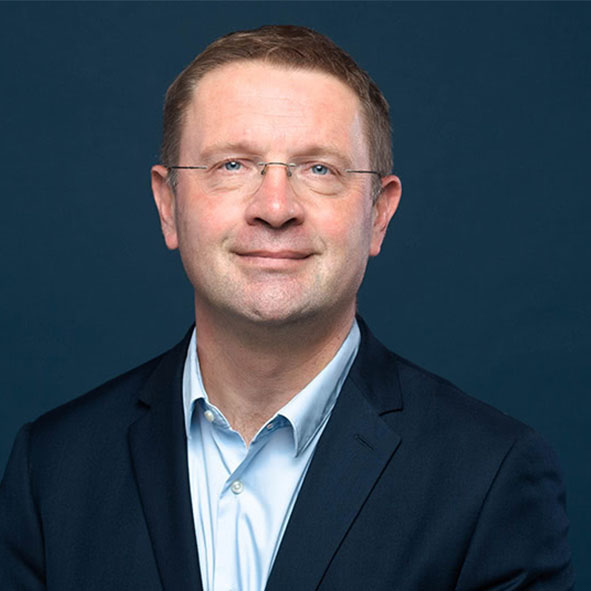 Matthias Collot
After having worked in the economics department of ARCEP, the French telecoms regulator, and obtained consulting experience with McKinsey,…