Partner, Risk, Controls, Compliance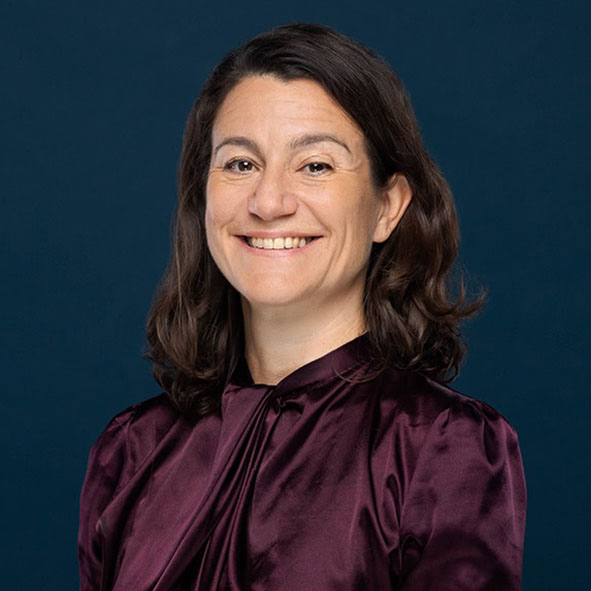 During her initial professional experience with a consulting firm, Sophie Calvez developed expertise in project owner assistance, providing support for finance departments during migration of their information systems, and coordinating change management assignments.
She then provided assistance to permanent control managers in optimising their control processes and in implementing and monitoring regulatory projects. She also headed remediation missions.
She most frequently provides services to systemic French banks, but also to the industrial, real estate and healthcare sectors, as well as to smaller entities.
Our experts decipher for you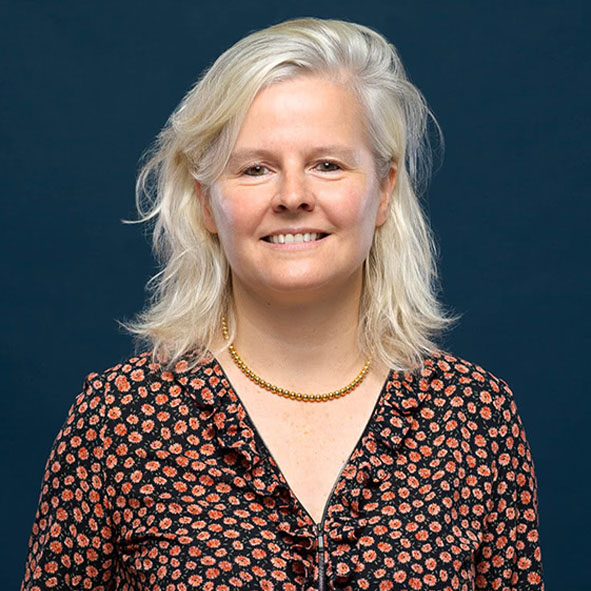 Nathalie Lutz
Nathalie Lutz preforms legal and contractual audits of listed and unlisted groups. She has developed a specialisation in life insurance,…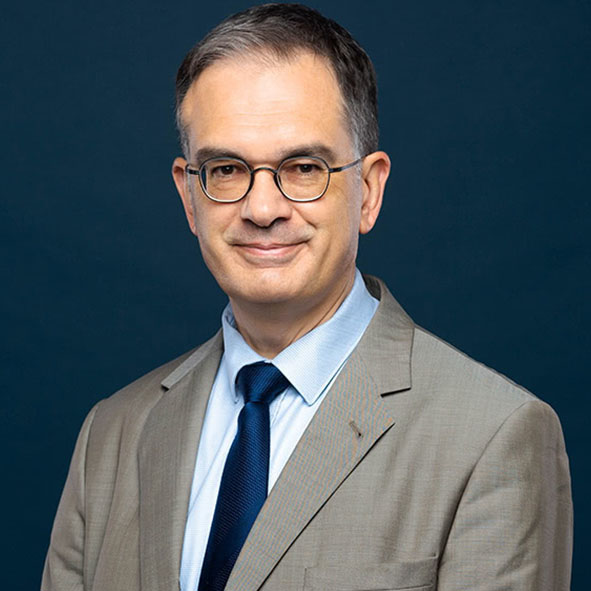 Philippe Delerive
Philippe Delerive began his career with UAP in corporate pensions and then transferred to UAP's Group Policies Department as technical…