Partner, Chartered Accountant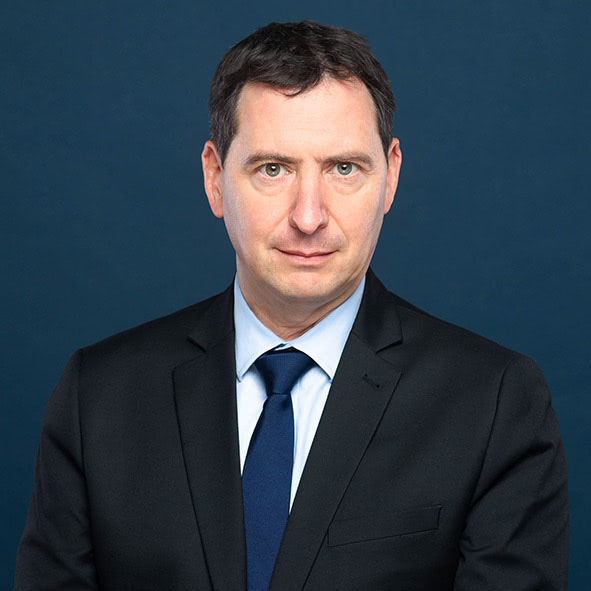 Arnaud Cheval joined the Exponens Group in 1999 as an associate and became a Partner in 2011. After several years of experience in accounting, employment and auditing in various traditional accountancy fields and in the subsidiaries of foreign companies, he joined the Real Estate Department in 2006.
Arnaud Cheval specialises in accounting assignments for real estate companies and investment funds, as well as for real estate development companies.
Within Exponens, Arnaud is a member of the Executive Committee.
Our experts decipher for you