Partner, Chartered Accountant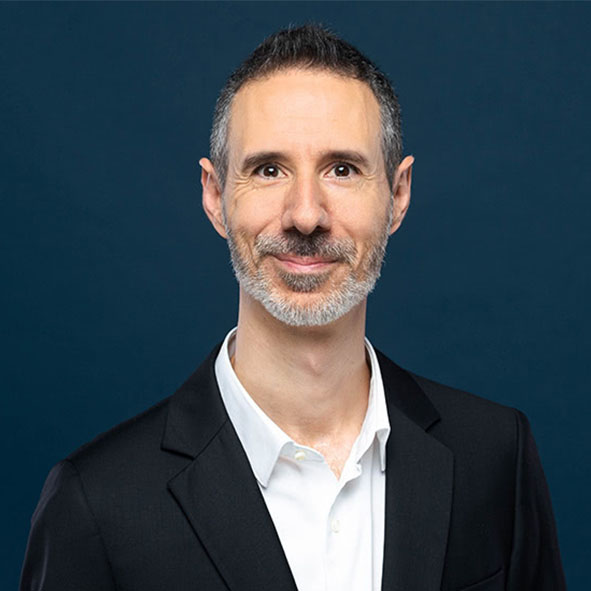 After four years of experience as an auditor, Grégory joined the Exponens Group in 2007 and became Partner in 2017.
Grégory leads International Department of Exponens, where he provides services mainly for clients in the services, pharmaceutical and technology sectors.
He provides day-to-day support and advice to listed and unlisted international groups on accounting, tax and employment issues.
He assists companies when setting up in France or abroad, in collaboration with the BKR International association.
His expertise includes transfer pricing, stock options, tax withholding and financial reporting, as well as representatives of foreign companies.
Our experts decipher for you